Primal Sleep is one of the market's most rated natural sleep supplements.
It works great to improve the quality and quantity of restful sleep. Therefore, you feel more rejuvenated after a night's sleep.
In addition, it works against disease-causing insomnia like stress, anxiety, and aging. Consequently, keeping the harmful effects of lack of sleep at bay.
How Primal Sleep Works
This sleep aid claims to make you fall asleep and stay asleep more easily.
It's because of one of its main ingredients, melatonin, which helps to regulate your body's rhythm for sleeping well.
The Manufacturer Of Primal Sleep
Primal Harvest is the manufacturer of Primal Sleep supplements.
It's a New York-based company that creates holistic supplements that boosts health to help you live vibrantly at any age.
You can check their Primal Sleep official website for more information about this supplement.
The Ingredients In Primal Sleep
Some of the substances contained in the supplement are:
1.      L-tryptophan
This natural supplement has been proven to help with sleep and mood.
Some evidence shows that it reduces the number of times you stop breathing while resting.
2.      Lemon Balm Extract
This natural herb is also called Melissa officinalis.
It has been used for centuries as an ornamental plant and in herbal remedies.
It can help with sleep-related issues like insomnia.
3.      Lavender Extract
It is a purple flowering shrub that offers several positive effects.
For example, it calms the central nervous system and promotes slow-wave sleep. Therefore, helping you get better quality sleep.
4.      Valerian Root
It is a popular herb from Europe and Asia, known for its sleep-inducing effects.
People have relied on it for centuries as an aid to help them sleep better.
It reduces the time you take to fall asleep and improves your quantity and quality of sleep.
5.      Melatonin
It is a hormone produced in large amounts by the body at night to help you fall and stay asleep.
Furthermore, studies show that supplemental melatonin can help boost your body's natural ability to sleep.
The Science Behind Primal Sleep
The ingredients found in the supplement are usually a mix of vitamins, natural botanical and mineral extracts, and chamomile extracts to aid you in falling and staying asleep.
These extracts promote restorative slow-wave and deep sleep.
However, it's noteworthy that no clinical trials have been conducted on this product.
Benefits Of Primal Sleep
Some of the help of this product include:
Improves the quality and quantity of sleep and your overall health.
Reduces the time taken to fall asleep
Some positive customer reviews online.
It may be a safe and natural solution to enhance sleep quality.
Causes no morning grogginess
It does not cause dependency or addiction
The manufacturing company offers a 90-day money-back guarantee
Drawbacks Of Primal Sleep
Some of its shortfalls are:
The supplement's clinical trial results are not disclosed.
There is no free sample available.
Expensive than other sleeping supplements on the market.
It may cause drowsiness and allergies in some people.
How To Take Primal Sleep
You must take two pills daily, 30 minutes before going to sleep.
Who cannot take Primal Sleep?
Pregnant and lactating women must not take this sleep supplement for safety reasons.
Primal Sleep Reviews
This product has an average rating of 3.4 out of 5 stars on Amazon.
Some of the positive Primal Sleep Reviews include:
It helps to fall asleep faster.
It also causes less grogginess on waking up.
The product is worth the price.
Additionally, it is easy to swallow.
You get quality and restful sleep.
It also leaves you rejuvenated and refreshed in the morning.
It helps to stay asleep longer.
Better than other sleep aids out there.
It works effectively on jet lag.
Finally, it's all-natural and safe.
Some of the negative Primal Sleep Reviews include:
It does not help with chronic insomnia.
It's also hard to stay asleep throughout the night.
The supplement can cause nightmares.
It causes headaches,
It brings about drowsiness.
The product causes allergies.
It works differently for different people.
The product also causes stomach aches.
It is expensive, considering the few pills.
Finally, there's no transparency on how much of each ingredient is included in the blend.
Primal Sleep Alternatives
1. Tranquil Sleep
This supplement is an advanced blend of natural ingredients, non-habit forming, vegan, non-GMO, and free of gluten and soy.
Calming your nerves encourages deeper and uninterrupted sleep. It also supplements a good sleep cycle to reduce occasional sleeplessness.
It contains Suntheanine L-Theanine (200 mg), 5-HTP (30 mg), and melatonin (3 mg).
This product is top-rated. Nevertheless, you must chew only two tablets at bedtime. However, your doctor can give you different instructions based on your health needs.
Order Tranquil Sleep on Amazon.
2. Shut Eye Natural Sleep Aid
It is a natural, non-habit-forming herbal sleep aid formulated to help you sleep better and wake up revitalized.
Moreover, it has been crafted from naturally sourced ingredients like the amino acid L-Theanine and the neurotransmitter GABA.
Order Shut Eye Natural Sleep Aid on Amazon.
3. MidNite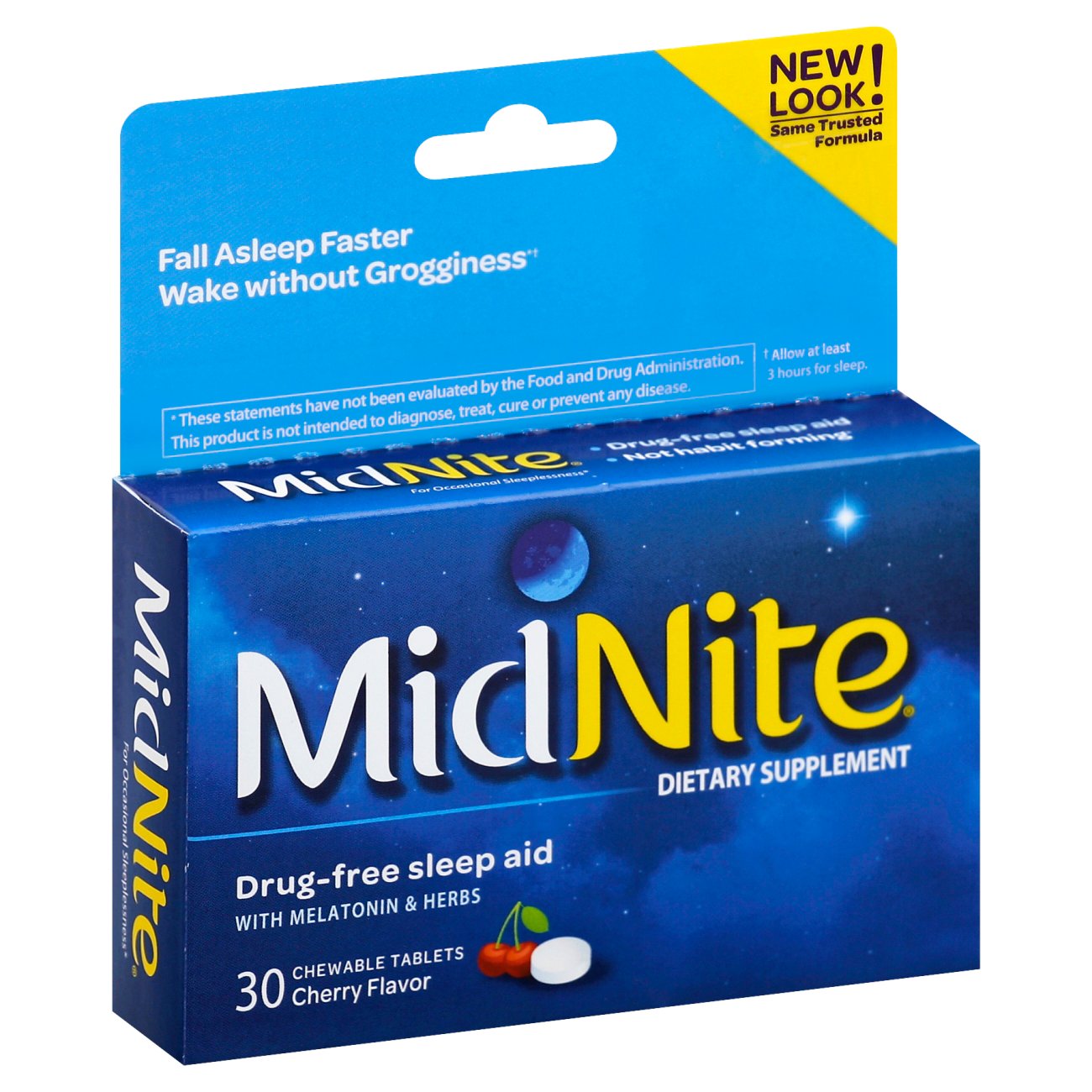 It is a drug-free, non-habit forming, vegan, vegetarian, and gluten and lactose-free sleep supplement. The benefits include; activating your sleep cycle and helping you fall asleep or get back to sleep faster.
Moreover, it is formulated with lavender, melatonin, a proprietary botanical blend of chamomile, and lemon balm to support a healthy sleep cycle.
Further, it supplements your body's melatonin to promote a night of safe and adequate sleep.
Many people prefer melatonin sleep supplements to OTC sleeping pills. The antihistamines used in OTC can throw off the body's natural rhythm.
You can take these cherry chewable capsules up to three hours before waking.
Conclusion
Considering the Prime Sleep Reviews on Amazon, different users have experienced different results.
While many have found it compelling, others have reported no visible results after taking the recommended dosage.
Check out these Prime Sleep Reviews to make an informed purchase.
However, you must consult your doctor before using this supplement if you're on any medication. Also, do not take it if you're pregnant or a lactating mother.
[related_posts_by_tax posts_per_page="4"]