Skincare is an essential part of self-care. There are many products to keep your skin feeling refreshed. Liquid Biocell Skin is a skin-revitalizing product.
It is manufactured by Modere – a health product company based in the US.
To learn more about it, read on.
How Does it Work?
Liquid Biocell Skin utilizes super nutraceutical liquid biocell collagen using collagen/h1 matrix technology. The product is a nutraceutical-the more natural alternative to pharmaceuticals.
This is because it is naturally occurring. Above all, it transforms large collagen molecules into small micro molecules easily absorbed.
Consequently, this puts a speed bump on the wrinkling process. Wrinkling starts in your 20s when the collagen levels that keep you looking young start to reduce.
With this in mind, liquid biocell skin acts as a collagen booster. Replenishing these components will see slower degradation of smooth skin and joints.
Consequently, liquid biocell creates optimum conditions for your skin cells to produce the best results. However, it requires time to take effect. For instance, it takes a month to see an increase in hyaluronic acid.
Besides, when a high quantity of hyaluronic acid is available, your skin gets healthier. An increase in collagen content in the skin produces similar results.
The suppleness and smoothness of your skin are due to collagen. With this in mind, it makes sense that the more collagen you have, the more supple your skin gets.
Ceramides, a moisture-boosting substance that supplements collagen, keep the skin appearing nourished.
Ultimately, the main goal is to slow down the aging process for consumers by reducing the enzyme that makes your body age.
What Is In Liquid Biocell Skin?
1.) Purified Water
Deionized water gives liquid biocell skin an increased chance of success. For this reason, it facilitates easy moisture absorption into the skin, nourishing it.
It also facilitates skin suppleness.
2.) Hydrolyzed Collagen Type 2
Collagen type 2 is a cheat code when it comes to restoration. It comprises components that instigate skin cells to repair themselves.
In addition, it also extends to the volume of hair. As a result, it might be the most vital ingredient in the liquid biocell skin product.
3.) Malic Acid
Liquid Biocell Skin works by creating sustainable conditions for the skin. This is proven by the fact that malic acid is one of the ingredients. Import help with collagen production.
In turn, this revitalizes your skin.
4.) Flavor
Liquid Biocell has a citric-based taste to make it easy to consume. It also has a version that tastes like watermelon.
5.) Steviol Glycosides
Steviol glycoside is a sweetener added to liquid biocell skin to make it tastier. It works with either the citric-based or watermelon flavor to enhance the taste.
6.) Sodium Benzoate
Sodium benzoate preserves the product to ensure it has a long shelf life.
7.) Chondroitin Sulfate
Chondroitin sulfate plays a pivotal role – in ensuring that liquid biocell skin is effective. It is a naturally occurring compound that prevents the breakdown of bone cartilage.
As a result, it helps improve bone health, especially for arthritis patients.
How Is Liquid Biocell Taken?
It's taken in Liquid form as a sweet-tasting substance to supplement your diet. Liquid Biocell counteracts the effects of aging skin, painful joints, and arthritis.
Taking a gram of biocell at least twice a day reduces arthritis pain. It is, however, recommended that you do this consistently, i.e., for up to 10 weeks.
In addition, research indicates that 500 mg of biocell can rejuvenate wrinkled skin. It might also lessen skin aging symptoms.
However, it requires regular use for roughly 90 days before evaluating the desired outcome.
Liquid Biocell Side Effects
Utilizing Liquid Biocell has no known adverse effects.
You are, however, required to rigorously follow the prescribed dosages. Nevertheless, studies have found no side effects. Also discouraged from utilizing the product are pregnant ladies.
Customer Reviews
Liquid Biocell has an average rating of 3.9 out of 5 from 392 ratings on Amazon. Some of the reviews stated:
Cons
The biocell can have an unfunctional design.
It is expensive.
It has poor packaging.
Pros
It's effective for good joint health.
It also thickens hair and improves skin.
In addition, it reduces hip pain.
It facilitates faster hair growth.
Order Liquid Biocell on Amazon.
Alternatives
1.) Type 2 Collagen Complex
Although type 2 collagen complex alludes to using collagen-like liquid biocell, it does not. Instead, it utilizes a naturally occurring protein commonly found in chicken.
This protein is invaluable in fighting joint inflammation and lack of flexibility. Consequently, it also reduces joint pain and swelling, just like liquid biocell skin.
While it is not a skincare remedy, it aids joint health like Liquid Biocell Skin.
Order Type 2 Collagen Complex on Amazon
2.) Lifeline Aqueous Treatment Serum
This treatment serum focuses on provoking the production of collagen. Because of this, it leads to the restoration of supple skin.
Order Lifeline Aqueous Treatment Serum on Amazon
3.) CeraVe Vitamin C Serum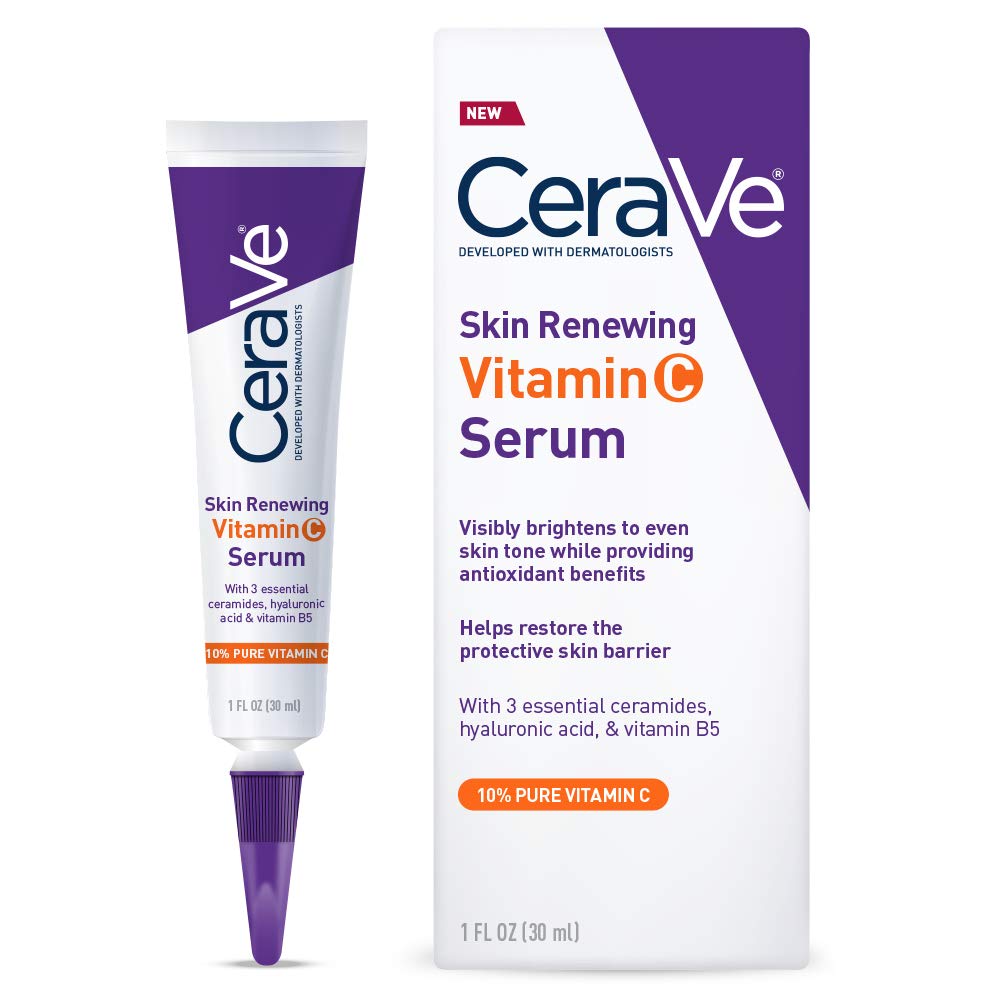 The CeraVe Vitamin C serum has protective ingredients tailored to create a hydrating effect. Supple skin comes about as a result of substantially better moisture retention.
CeraVe Vitamin C serum ensures that skin moisture holds up much more effectively. Therefore, like liquid biocell skin, the CeraVe vitamin C serum revitalizes wrinkled skin.
Order CeraVe Vitamin C serum on Amazon
4.) Neocell Super Collagen Powder
The Neocell super collagen powder facilitates collagen production within the body. As such, it leads to skin restoration, facilitates hair thickening, and helps with joint problems.
Order Neocell Super Collagen Powder on Amazon
5.) Horbaach Hyaluronic acid
Hyaluronic acid is another multi-faceted component incorporated into the making of liquid biocell skin. It plays different roles in various body parts, like the skin and joints.
When adequately produced, it keeps your joints healthy and ensures that your skin sufficiently retains moisture.
Order Hyaluronic Acid on Amazon
6.) Vital Proteins Collagen Peptides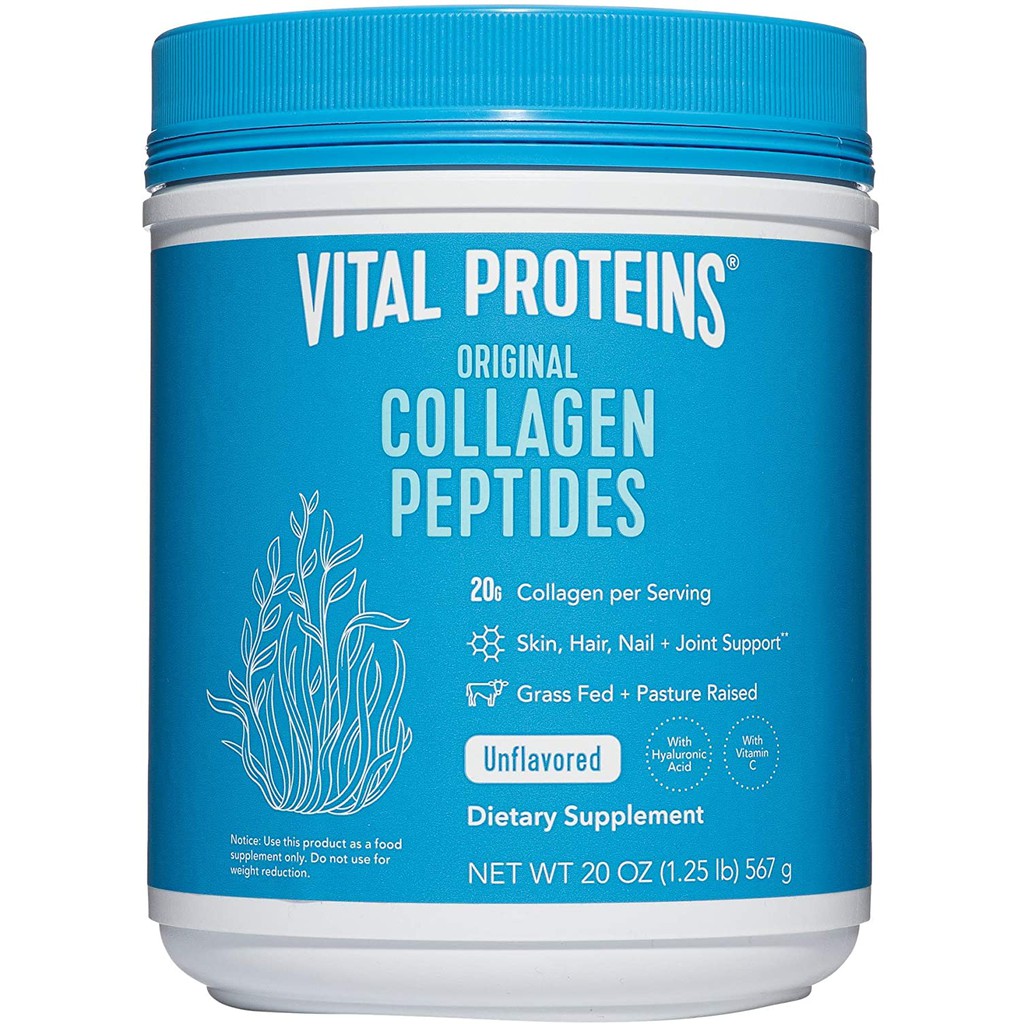 The infusion of collagen in this product makes it quite similar to liquid biocell skin. It is believed to facilitate healthy hair growth and flexible joints.
It is an additive and can be added to foods, desserts, or drinks.
Order Vital Proteins Collagen Peptides on Amazon
7. Resveratrol
Resveratrol is the least similar to liquid biocell skin. However, it does have properties beneficial to the skin.
It is also believed to have anti-inflammatory properties that help keep skin conditions at bay. That said, its most famous property is its ability to keep the skin looking bright.
Conclusion
Modere has crafted a multi-faceted product able to serve a variety of functions. According to most of the reviews – liquid biocell skin delivers on its promises.
Therefore, liquid biocell skin might be worth the extra amount despite its glaring branding flaws. That said, there are numerous ways to take care of your skin.
However, you can give your skin the best chance by using products such as liquid biocell skin. Do it!!
[related_posts_by_tax posts_per_page="4"]