Testro-X is a supplement that stimulates the body's natural ability to produce testosterone.
It is a herbal blend of nine ingredients containing minerals, vitamins, and natural herbs.
It was specifically made to increase testosterone levels and reduce cortisol levels. This natural testosterone booster also decreases stress in both genders.
Moreover, it helps with muscle gain, hormonal function, sleep, strength, and recovery. Therefore, not only does it increase energy, but it also improves the quality and quantity of sleep.
Who makes Testro- X?
Testro-X is a product made by UMZU.
UMZU is a dietary supplement company that seeks to boost your body's testosterone production.
In addition, this natural-based company offers multiple health supplements and programs.
How Testro-X works.
It works by giving the body the needed minerals, vitamins, and other essentials to help it produce its natural testosterone.
You should take three capsules an hour before or after dinner before bed.
It is because Ashwagandha, an ingredient in the testosterone booster, helps you sleep. Therefore, you will fall asleep faster and stay asleep for longer.
Also, taking it at night helps the nutrients stimulate the body. Thus, helping with recovery and readiness for the next day.
In addition, when you start taking it consistently, you will see results between three weeks to two months.
Testro-X  Ingredients
Some substances in the supplement are Forskolii Root Extract, Inositol, glycerine, Magnesium, Boron, KSM-66 Ashwagandha, Zinc, L- Theanine, and Bioperine.
They are discussed below:
1. Forskolin root extract
This herbal supplement can naturally treat cancer, cramps, obesity, allergies, and other conditions.
It also helps relax muscles around the lungs to help ease breathing.
2. Inositol and glycerine
They help with weight loss.
3. Magnesium
Magnesium helps with energy production and supports glycolysis.
4. Boron
Boron helps process both minerals and vitamins in the body.
It helps with testosterone and estrogen levels.
In addition, boron deficiency has been linked to the increased risk of osteoporosis and lower immunity.
5. KSM-66 Ashwagandha
KSM-66 is an Ashwagandha extract that helps increase the body's testosterone by 17%.
Ashwagandha also assists in growing body muscles faster.
KSM-66 Ashwagandha helps reduce anxiety and improve sleep.
Additionally, it offers a calm state of body and mind.
6. Zinc
Zinc helps boost testosterone levels.
Moreover, it helps with wound healing and is necessary for a healthy immune system.
7. L-Theanine
Essentially, this amino acid reduces stress, anxiety, mental problems, and other related disorders.
8. Bioperine
Finally, Bioperine is a natural bio enhancer. It's extracted from piperine.
Testro-X  Benefits
Some of the benefits of this testosterone booster include:
Increases testosterone naturally.
Boost energy.
It improves sleep.
Enhance muscle gain.
Naturally increases libido, thus enhancing performance in the bedroom.
Increased strength.
Reduce period pain in women because it balances hormones.
It helps reduce stress and anxiety
Keep you training hardcore in the gym.
It improves hormonal function in the body.
Beard growth.
It increases immunity.
You feel good physically, spiritually, and mentally thus making it easier to speak to people on a social level.
The ingredients are of high quality leading to quality results.
Enable you to be more productive.
The supplement supports blood flow that brings all the proper nutrients to all the right spots in the body.
Finally, increase blood circulation.
Shortfalls of Testro-X
Some of the shortfalls of the supplement include:
It's expensive as it goes for $55.76 on Amazon.
No money is returned after buying the product unless after 60 days.
Finally, not all the ingredients in the Testro-X support testosterone production.
Side effects of Testro-X
Some of the side effects of this testosterone booster are:
Vomiting and diarrhea.
Nausea
Allergic reactions though not common.
Possible stomach cramping
Mood swings.
It brings about a fast heartbeat and low blood pressure
Gas and bloating.
Finally, itchiness
Testro- X Reviews
Currently, it has 4.3 out of 5 rating customer reviews on Amazon.
Remarkably, most reviews are positive, while some are negative.
Some of the positive Testro-X reviews include:
Beard growth.
It promotes good mood and concentration by lowering harmful hormones.
Boost testosterone with no side effects.
Improve health by enhancing the immune system.
Improve sleep.
It increases stamina and endurance in workouts.
Boosts energy.
Stronger erections.
Helps with blood circulation in all the right spots.
Finally, the only product that works as described.
Some of the negative reviews are:
Anxiety and mood swings when someone stops taking them.
Acid reflux symptoms.
They are expensive.
High dependency on the supplement.
Finally, it doesn't work as expected.
Testro-X Alternatives.
1. Redwood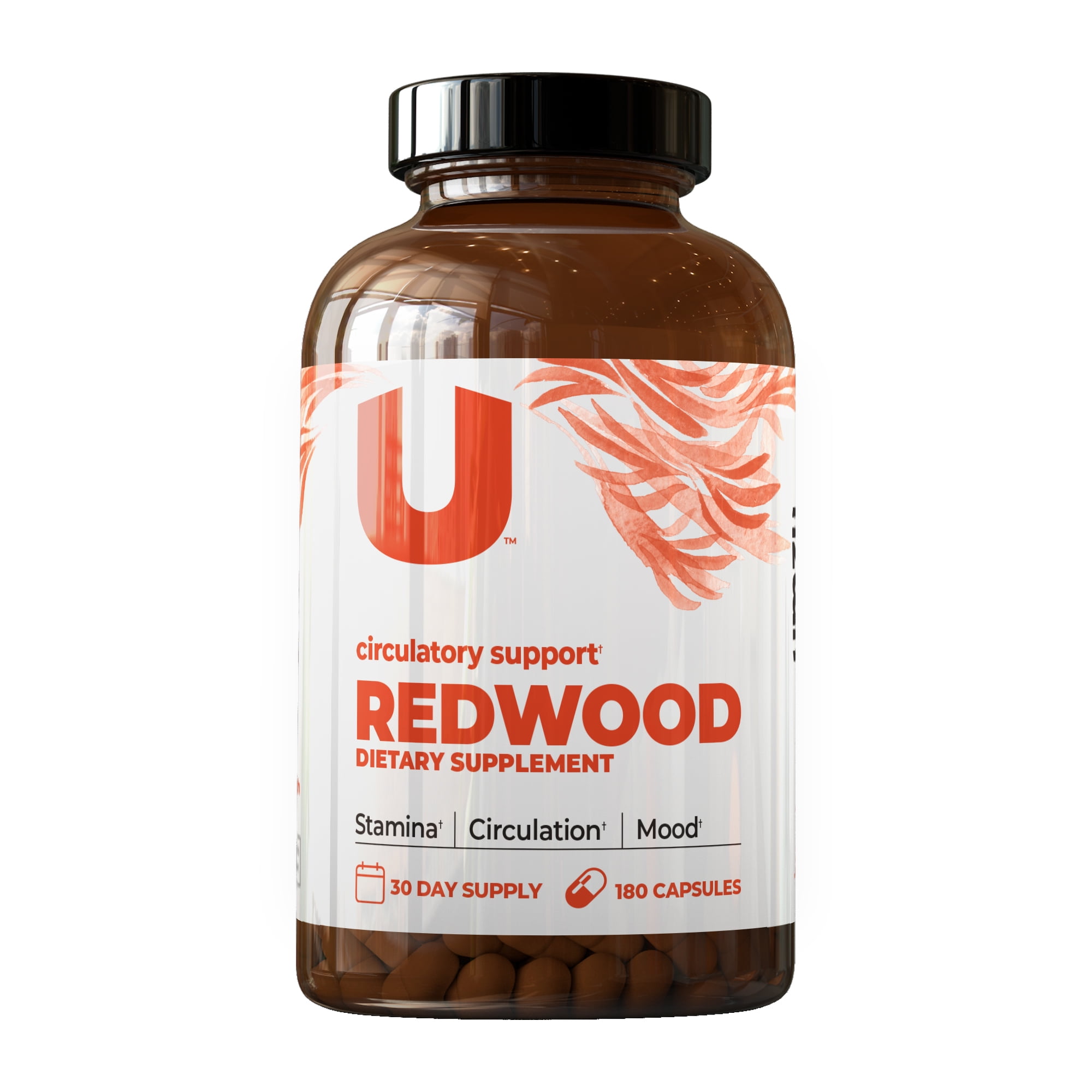 Redwood helps aid blood circulation where needed. It also increases libido, endurance while training, stamina, and energy all day long.
It entails ingredients like garlic, vitamin c, Varyl-Prolyl-proline, horse Chestnut Extract and pine back.
All this blended formulate Redwood which, when used in simulated, reacts to it, giving quality results.
2. Testo Prime
Testo Prime is considered the best alternative to Testro-X.
Remarkably, each serving contains a higher concentration of the product's active ingredients.
These ingredients include D-Aspartic acid, Panax Ginseng, Ashwagandha, Fenugreek, Green tea, Extract of Pomegranate, Vitamin D, B5, B6, Zinc, Garlic Extract, and lastly, Black Pepper.
In addition, the two alternatives have essential amino acids that help open blood vessels for better blood flow and healthier organs.
Finally, Testo Prime offers a Lifetime guarantee.
3. Testogen
Testogen contains Tribulus Terrestris and Korean Red Ginseng, which is significant to the blend's effectiveness.
It also contains Boron and black pepper extract (95% piperine).
Notably, Black pepper is a natural compound that can improve the supplement's bioavailability of all other ingredients.
Conclusion
Generally, most reviews suggest that Testro-X is an effective product.
It has helped with immunity boosting, bed performance, training endurance, and reducing stress and anxiety. Consequently, it enhances good moods and concentration.
In addition, it promotes muscle gain and weight loss.
However, the only consistent disadvantage was its pricing. Most people complain it is expensive to buy and maintain.
Finally, it is meant to supplement what you were already doing to improve your testosterone levels—for example, training and nutrition for optimum results.
Additionally, you should avoid it if you are taking antibiotics, high blood pressure medication, or muscle relaxants due to the risk of a drug interaction.
[related_posts_by_tax posts_per_page="4"]