C4 Ultimate Pre Workout is the ultimate formula for energy, strength, and performance support that comes in different flavors.
Everything you need to know about this performance supplement is well highlighted and expounded in this article, from its benefits to the negative and positive reviews from users.
What is C4 Ultimate Pre Workout?
A sugar-free pre workout powder for both women and men builds muscle strength and supports muscular endurance when working out.
It is formulated to support pumps and endurance, especially for bodybuilders and workout enthusiasts who want to increase their muscular mass.
The product comes in different flavors:
cotton candy
icy blue razz
orange mango
sour batch bros
strawberry watermelon.
Being America's number 1 selling pre-workout, it is enough to say many guys prefer this pre-workout to others.
What Does C4 Ultimate Pre Workout Do?
We all need that energy boost for endurance and performance when working out. Similarly, that is precisely what this pre workout does.
It is formulated to support the increase in muscle power, lasting energy, and mental focus to achieve your fitness goal.
In general, it gives you that robust push and endurance to finish those crazy reps of deadlifts and even add more to your training program.
C4 Ultimate Pre Workout benefits
1.    Ultimate Energy
Before workouts, it is almost easy to go back to bed or say no. However, the lack of energy for the exercises can take you back to the drawing board.
Having an energy boost before a workout is all you need to take your fitness journey to the next level. This pre workout formula does just that.
2.    Ultimate Endurance
Starting a workout is easy but maintaining that energy and endurance is where the challenge begins.
This product helps fight fatigue and boosts your muscles to go all the way in your training.
3.    Ultimate Performance
Energy and endurance increase your levels of performing pumps and lifts, ultimately improving your muscle gain and strength.
Increased performance, better results.
4.    Ultimate Flavors
Zero sugar with more tasty flavors to choose from.
5.    Caffeine Tolerance Build-up
It is formulated with a compound that may help your body prolong its caffeine tolerance buildup.
What Are The Side Effects of C4 Ultimate Pre Workout?
Pre workout supplements do cause side effects that some do not last long while some last longer, forcing some to discontinue using them.
Although physical side effects/reactions are expected as indicated on the warning labels.
Some of the side effects experienced by users mentioned in Amazon reviews are:
Serious insomnia.
It caused a tingling 'pins and needles' feeling from the chest down to the hands.
Horrible headaches.
Stomach upset and nauseous.
C4 Ultimate Pre Workout Ingredients
1.    Caffeine Anhydrous
It is used to deliver immense energy for ultimate training and results.
2.    CarnoSyn Beta-Alanine
This ingredient delays muscle fatigue and the onset of lactic acid.
As a result, it facilitates unleashing of endurance and performance and cancels out fatigue.
3.    L-Citrulline, Citrulline-Malate, and Citrulline Nitrate
These are nitric boosters that increase the nitric oxide in your blood. Moreover, they increase blood flow to your muscles for powerful pumps and ultimate performance.
4.    Creatine Nitrate
Creatine Nitrate helps to increase strength and muscle mass. Studies show that creatine also helps athletes recover faster after intense training.
Customer Reviews
User reviews on Amazon best describe how the users feel about C4 Ultimate Pre Workout and what to expect after consumption.
Questions and answers on Amazon also help you know more about the product and answer more questions that are not highlighted.
It has a rate of 4.5 / 5 on amazon with a good number of 71% in the 5-star rate.
A few positive reviews on Amazon:
Incredible energy.
Met all expectations.
Great for a good workout.
It works well and gives you tingles.
The product works well and lasts a reasonable amount of time.
No need for coffee anymore.
A few negative reviews on Amazon:
Horrible taste (frequent negative reviews)
Does nothing
Side effects.
It didn't mix well and settled in the bottom after stirring.
Where Can I Get C4 Ultimate Pre Workout?
You can get it at the cellular store official online retail or on Amazon.
It goes for $30.00. Note this price may vary depending on the platform of purchase.
Order C4 Ultimate Pre Workout on Amazon
How Do I Take C4 Ultimate Pre Workout?
Having a steady intake of pre workout supplements is essential since it helps to lessen side effects.
It is known that performance supplements push our bodies to the extreme, and taking more than required will throw you off.
A scoop per serving is all you need for your pre workout drink.
How long Does C4 Ultimate Pre Workout Last?
For a pre workout supplement, the effects last as long as an average workout.
From the question and answers on Amazon, the effects last a maximum of 2 hours, which is not bad for an energy and endurance-filled workout.
Also, on average, the supplement takes about 20 minutes to kick in.
C4 Ultimate Pre Workout Alternatives
1.    Beyond Raw Lit On-The-Go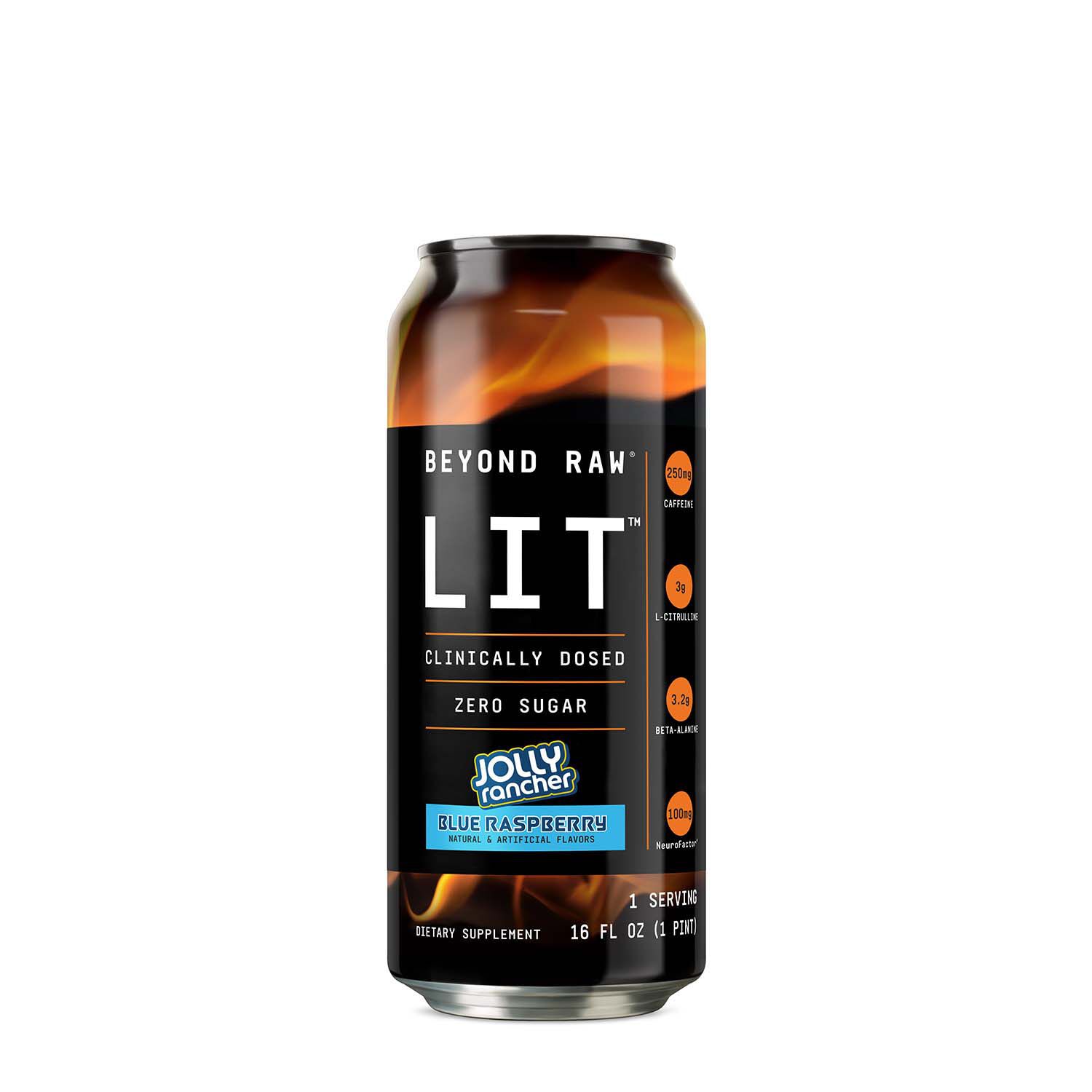 Beyond Raw Lit canned drink is a great alternative if you want to avoid the hassle of mixing a powder.
For a to-go drink, this Amazon's choice for pre workout cans is the alternative you need for pre workout energy.
It rates at 4.6 / 5 on Amazon rate and reviews.
Order Beyond Raw Lit on Amazon
2.    Optimum Nutrition Amino Energy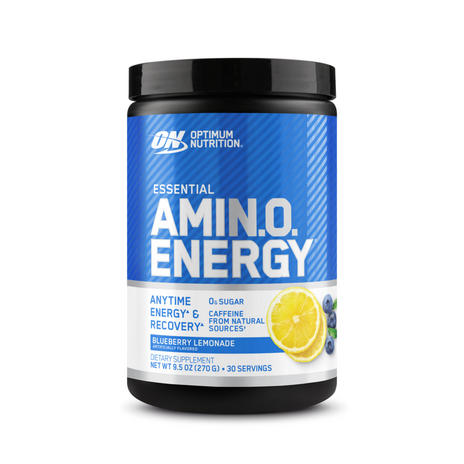 For a branched-chain amino acids nutritional supplement, this product works best for muscle recovery and has no limited time for consumption.
Green tea is present in this pre workout formula and is keto friendly.
Order Optimum Nutrition Amino Energy on Amazon
3.    AminoLean Pre Workout Powder
This is a gluten-free, zero-sugar, and third-party-tested amino acid pre-workout powder for both women and men.
Its ingredients are great for energy and performance improvement and also build lean muscles.
Order AminoLean Pre Workout on Amazon
Conclusion
This Pre Workout has a good number of positive reviews that agree with its benefits and effectiveness,
However, the negative review that was recurring was the taste. Most did not agree with the taste and thought otherwise of the product.
If taste matters in your supplement, this product may be a little outside your comfort zone.
[related_posts_by_tax posts_per_page="4"]