Biofit probiotics help promote gut health. Precisely, it balances good bacteria in the gut. However, customers' Biofit weight loss claims show that the supplement can help you lose weight.

Some Biofit weight loss claims say you can lose 50-70 pounds within 6 months.
However, other customers say the product may have some side effects. 
Biofit weight loss claims you can eat all the junk food you want but still lose weight. In addition, the manufacturer states that the supplement has fat-burning properties.
Should we believe them?
In this article, we analyze whether Biofit weight loss claims are valid. In addition, it will highlight the possible side effects and the active ingredients in the formula.
It also presents some customer reviews on the product, especially from Amazon. 
Lastly, the article showcases some of the Biofit Probiotics alternatives on Amazon. 
When do You See Results From BioFit? 
Users' response to Biofit probiotics varies. This is the case with many other supplements.
Some people can experience weight loss after using the formula for 3-4 weeks.
However, it can take 2-6 months for others to see any weight loss results.

These changes are only visible after using the supplement regularly.
What is the BioFit method? 
Biofit Probiotics is a combination of various bacterial strains. The supplement works by increasing the number of healthy bacteria in the intestines. 
Furthermore, each of the strains works towards promoting a healthy gut. Ultimately, this is more proven than Biofit weight loss claims.

Biofit Probiotics Side Effects
Biofit Probiotics has no known symptoms. However, people allergic to some ingredients should not take this supplement. 
In addition, users should stop taking the formula if they experience any unusual symptoms. Consult your doctor if these symptoms persist.

Biofit Ingredients
It has many ingredients that may offer evidence to Biofit weight loss claims. The main ones include: 
1. Bacillus Subtilis
B. Subtilis helps boost the immune system. In addition, it helps improve gut health. The component also protects the body from pathogens. 
It helps improve irritable bowel syndrome. In addition, it boosts lipid metabolism.

2. 
Lactobacillus Rhamnosus
L. Rhamnosus belongs to a genus of bacteria that helps produce the lactase enzyme.
Studies show that it helps protect your body from diarrhea.

In addition, it helps boost immunity. It also relieves IBS symptoms. 
This bacteria strain can reduce the risk of cavities and UTIs.
Further studies found that it increases the chances of weight loss in women by suppressing appetite and cravings.
3. Lactobacillus Casei
L. casei helps balance the gut microbiota. It also helps with various infections and cancer. Furthermore, it can help boost immunity. 
This friendly gut bacteria can also help manage constipation, colitis, IBS, Chrohn's disease, and lactose intolerance.

4. Lactobacillus Plantarum
L. plantarum is a good bacteria found in the mouth and gut.
It helps relieve abdominal pain. In addition, it can normalize the stool.
It can also improve gut health. 
L. plantarum is used to manage eczema, IBS, high cholesterol, diarrhea, and constipation.

5. Lactobacillus Acidophilus
This is a very common probiotic. 
L. acidophilus promotes the growth of good bacteria in the gut. In addition, it helps treat diarrhea and improve symptoms of IBS.

It can also treat the common cold, eczema, and yeast infections. 
This probiotic can also reduce harmful cholesterol levels and prevents vaginal infections.

It can also boost weight loss.
6. Bifidobacterium Longum
B. Longum is another good gut bacteria. It produces lactic and acetic acids in the intestines. 
It helps prevent infectious diseases. Specifically, it prevents immunological and gastrointestinal infections. It also stabilizes gut microbiota. 
7. Bifidobacterium Breve
This probiotic also produces lactic and acetic acids.

It helps boost the immune system. In addition, it also promotes gut health and is also helpful in preventing various intestinal ailments. 
Furthermore, it optimizes food breakdown and better nutrient absorption.

Biofit Probiotics Reviews
Biofit has a 4.3-star rating on Amazon.
The positive reviews state:
It's effective for losing belly weight.
It also minimizes bloating.
The product helps manage digestive health.
The negative reviews state:
It can cause constipation.
Biofit Probiotics Alternatives
There are several Biofit alternatives on Amazon. Some of them include: 
1. Organic Probiotics 100 Billion CFU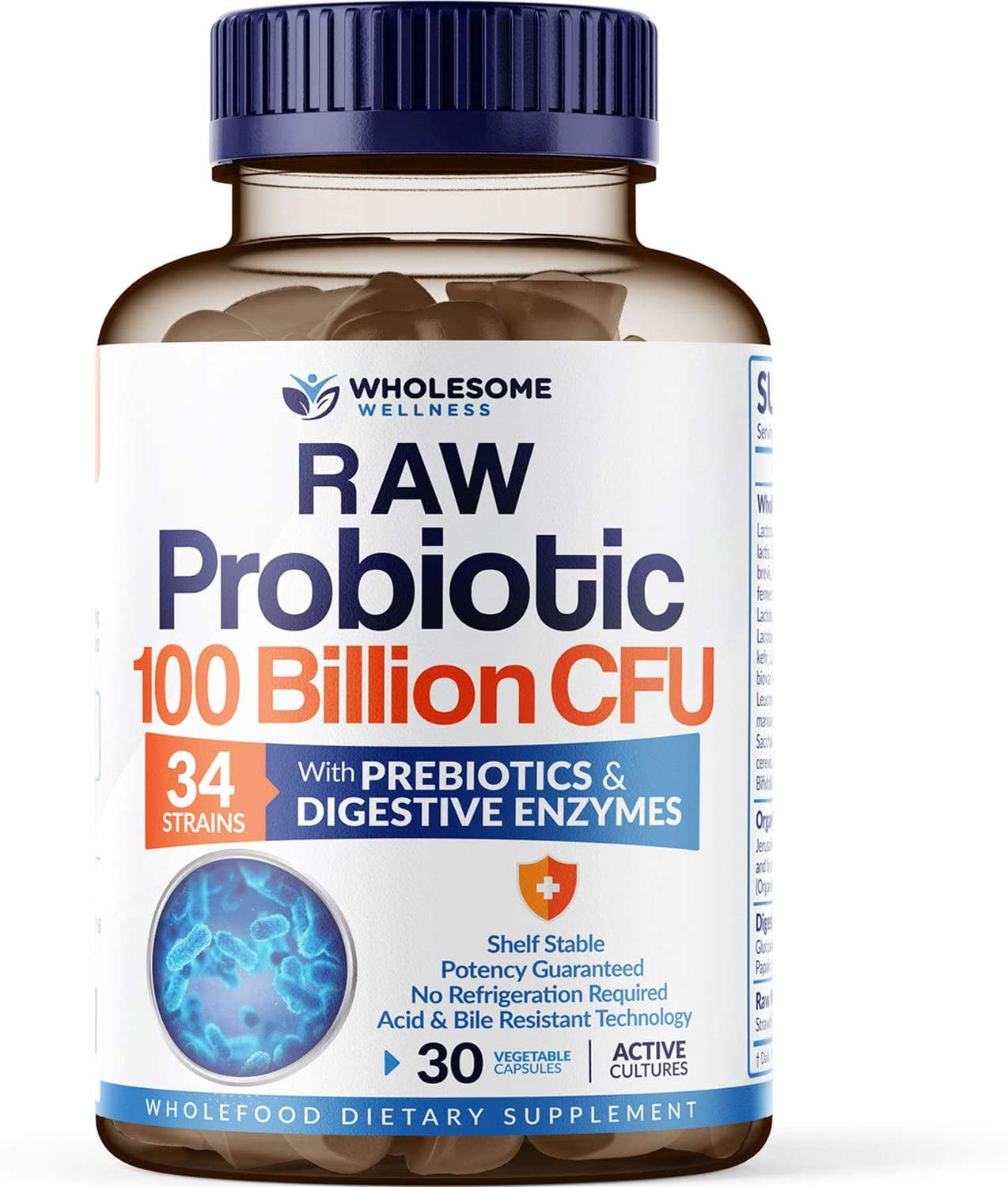 This supplement provided probiotic support to the body. In addition, it helps boost immunity and promote gut health. The formula can also assist in weight loss. 
It comes as vegan-friendly unflavored capsules to ensure as many people can use them as possible.
The capsules contain 34 strains of pre and probiotics for maximum benefits.
Only adults should use it.
Order Organic Probiotics 100 Billion CFU on Amazon. 
2. Global Healing Latero-Flora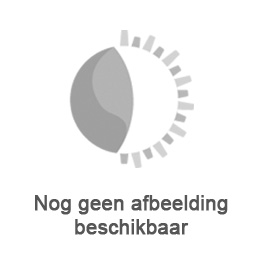 This supplement helps support intestinal health. In addition, it promotes digestive health and can treat some cases of stomach upset.
The formula also helps keep the growth of good bacteria in the gut. 
Moreover, it is an Amazon's Choice for probiotic supplements.
It also supports a healthy detox after a stomach upset and enables candida to cleanse for better gut immunity.
The capsules are vegan-friendly, gluten-free, and manufactured in a cGMP-certified lab.
Order Global Healing Latero-Flora on Amazon.
3. Nature's Key Probiotics Powder
This supplement helps support weight loss. In addition, it contains natural ingredients that help boost immunity and support digestive health. The formula also helps improve metabolism. 
It is GMO, soy, gluten, and sugar-free.
These capsules are keto-friendly. They contain apple cider vinegar and white kidney bean extract.
The white kidney bean extract contains inhibitors that prevent starch breakdown and block glucose absorption.
They are specially formulated to help with weight loss by enhancing fat burning.
Order Nature's Key Probiotics Powder on Amazon. 
Conclusion
The Biofit weight loss claims should be taken with a grain of salt. Most results are mixed when it comes to weight loss.
However, there is no denying the probiotic benefits of this supplement, such as boosting metabolism, the immune system, and gut health and preventing some intestinal ailments. 
You may have some adverse reactions like diarrhea, but the supplement is safe overall. 
Nevertheless, you must note that you can't use this supplement to replace dieting and exercise. However, you can use it to increase your chances of losing weight successfully.
[related_posts_by_tax posts_per_page="4"]