Ted's pain cream with resveratrol is a topical cream for pain relief and works to relieve pain differently and better than other creams.
Sometimes doing workouts to strengthen your muscles and relieve pain may not work, but a topical treatment may seem like the next best option.
Here is a complete guide to the cream and everything you may need to know.
What is Ted's Pain Cream with Resveratrol?
It is a topical treatment cream that does not numb the nerves but outsmarts the pain by resetting your nerves to their pre-injury state and further eliminating false pain.
As a result, allowing true pain signals to still make it through and get pain relief.
The cream has two natural ingredients, methyl salicylate from wintergreen plants and resveratrol from grape skin or Japanese knotweed.
These two ingredients seem to work together to relieve pain.
The cream is best for tendinitis, muscle strains, carpal tunnel, arthritic joints, or sore muscles.
How to Apply Ted's Pain Cream with Resveratrol
Adults and kids older than 2 years apply to the affected area 3 to 4 times daily, not more than that.
Consult a physician for children below 2 years.
Ted's Pain Cream with Resveratrol Benefits
1.    Long-Lasting Relief
The cream ensures faster pain relief. In addition, the effect lasts longer.
From the direction of use, when applied 3 times daily for a week, users have reported meaningful pain relief, and some experience permanent relief.
2.    Natural Ingredient Resveratrol
Even from the name of the topical treatment, resveratrol is the key ingredient found in grape skins or Japanese knotweed.
Research on resveratrol shows it has antioxidant and anti-inflammatory properties, making it a good remedy for arthritis and skin inflammation.
3.    Relieves Pain at the Source
Ted's Cream does not numb your nerves. Instead, it resets your nerves back to their pre-injury state and eliminates false pain giving you relief.
4.    Backed by Science
Neuroscientist Dr. Ted Price developed the cream where peer-reviewed research was used to outsmart pain on a molecular level.
Ted's Pain Cream with Resveratrol Side Effects
Being a cream for pain relief, applying it directly to your skin can cause side effects due to its ingredients,
Some of the side effects experienced by users from Amazon reviews are:
An allergic reaction causes a rash on the applied area.
A burning effect.
However, warnings are described on the packaging to avoid side effects or use the product completely.
Some of the warnings indicated are:
Not recommended for people on blood thinners.
It may cause discomfort for people with CRPS II.
Avoid Wintergreen oil if you are allergic to aspirin.
Be sure to read the warning and caution to avoid severe side effects.
What Are the Ingredients in Ted's Pain Cream with Resveratrol?
1.    Wintergreen Oil (Methyl Salicylate)
Listed as the active ingredient at 10%, methyl salicylate helps relieve minor aches and pain by creating a cool and warm feeling in the affected area.
As a result, it distracts you from feeling the pain in your affected area.
2.    Resveratrol
It has antioxidant and inflammatory properties, making it a good remedy for arthritis and skin inflammation.
It cannot be listed as an active ingredient, yet it is among the main ingredients because FDA does not recognize resveratrol for pain relief.
Additionally, it goes to the "other ingredients" list, which in OTC medicines must be in alphabetical order, not by concentration.
3.    Arnica Montana Extract (Arnica)
Topically used for conditions like joint pain, sprains, muscle pains, inflammation from insect bites, and swelling from broken joints.
Customer Reviews
Reviews from people with experience with the product are a great way to know what percentage of users recommend it or not.
It rates at 4.1 / 5 on Amazon and has a good number of 5-star ratings.
Reviews on Amazon by users can give you that advantage.
Some positive reviews on Amazon.
It calms my plantar fasciitis pain so that I can sleep.
Best topical relief on the market.
Works even better over time.
Fantastic product. It works.
It works for my knee pain from arthritis.
Helped alleviate long-term bursitis pain.
Stopped chronic migraines.
Some negative reviews on Amazon.
No better than other cheaper options.
It is not worth the price.
No pain relief.
The scent is awful.
Nose burning from the smell.
Same old stuff, no provable science here.
It smells vile, burns my skin, and does nothing for the pain.
Order Ted's Pain Cream on Amazon. 
How Long Does Ted's Pain Cream with Resveratrol last?
When it is applied 3 times per day for a week, most users have reported pain relief, and some have permanent pain relief.
However, some users have to apply the cream on consecutive days to maintain the effect, which creates a maximum effect of 4 to 7 days after initial use.
Ted's Pain Cream with Resveratrol Alternatives
1.    Boiron Arnicare Gel Pain Relief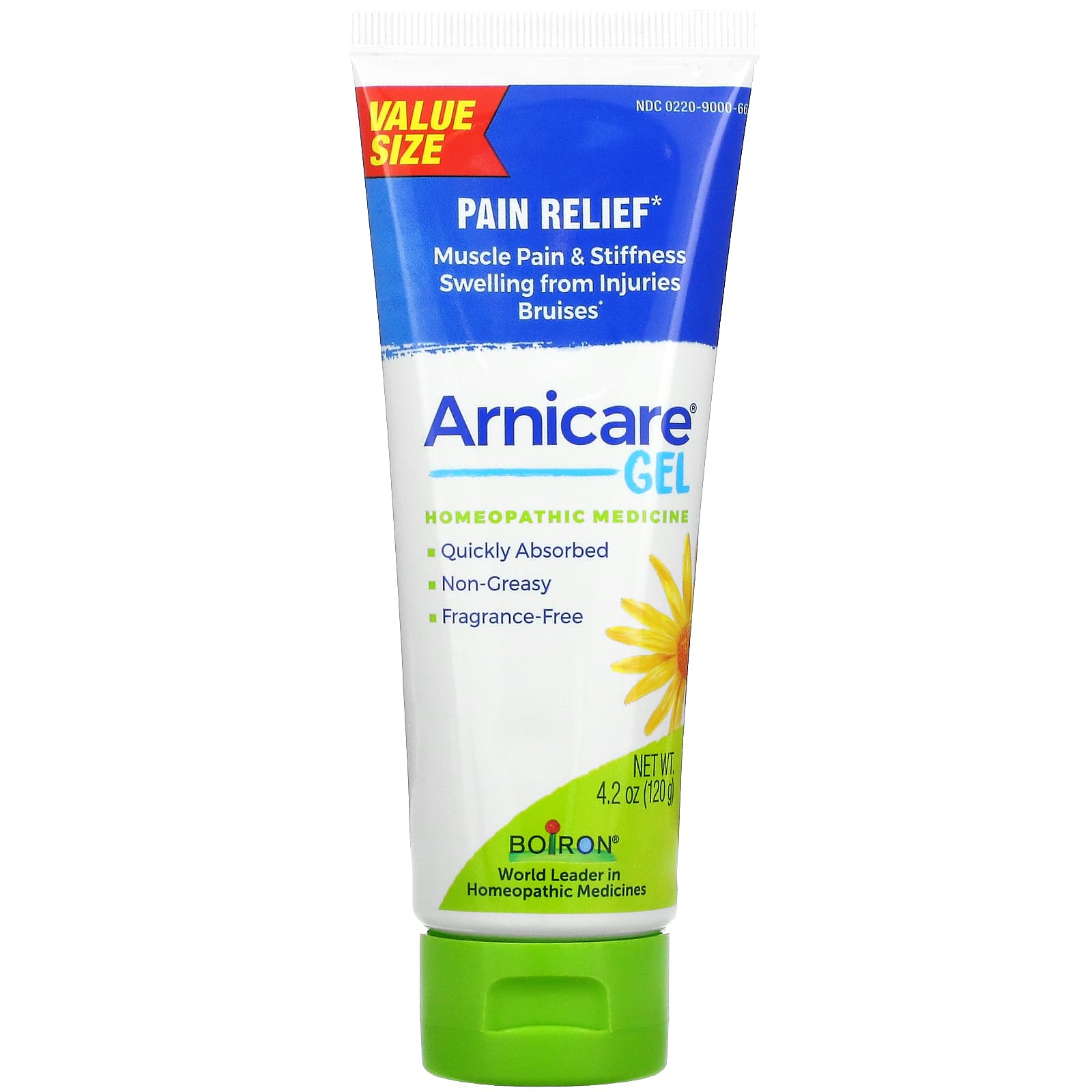 It is a topical, fragrance-free, non-greasy temporary relief for muscle pain and stiffness due to minor injuries or falls.
It has a plant base active ingredient, the arnica Montana plant, that acts as natural pain relief.
2.    Aspercreme with Lidocaine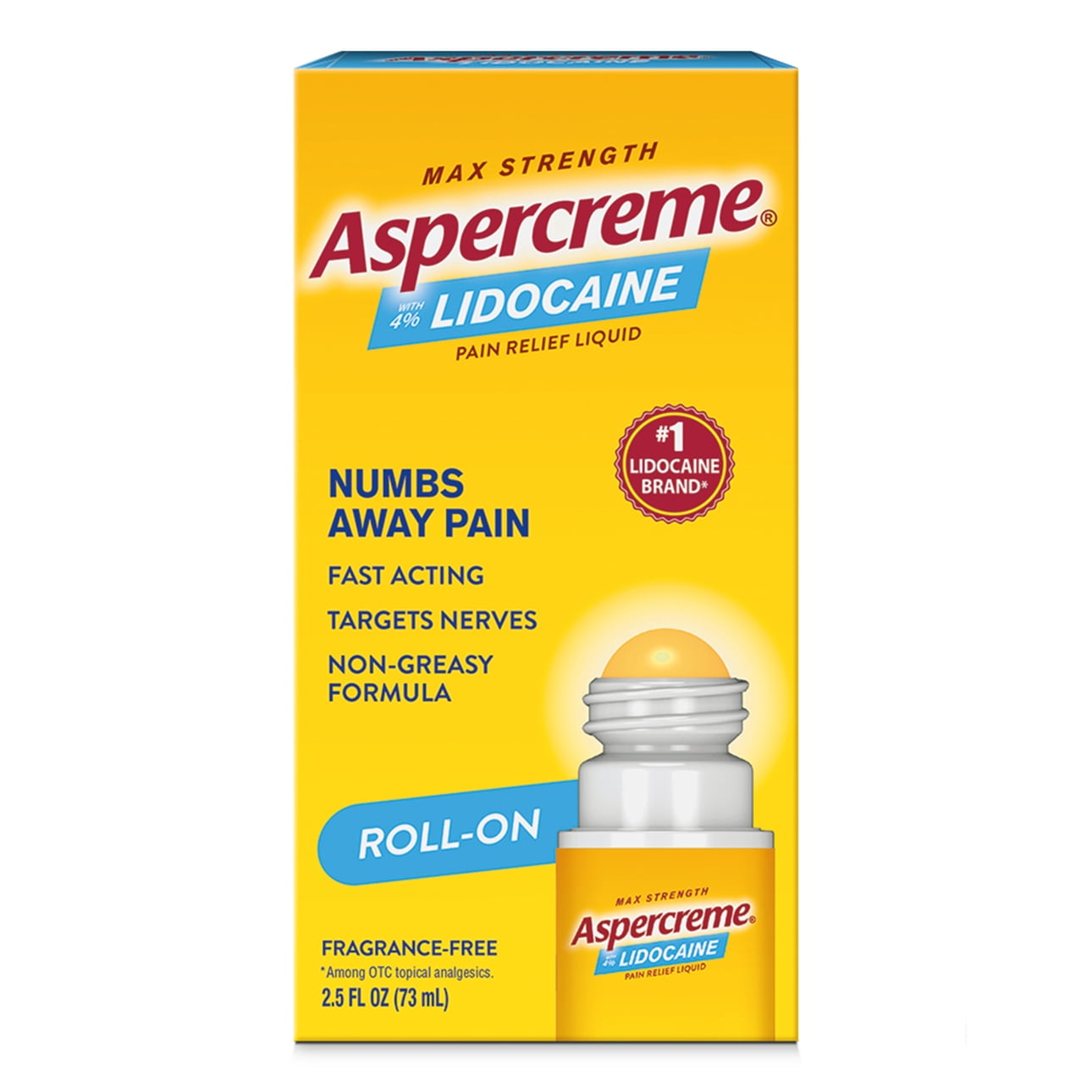 It is a topical numbing cream with 4% lidocaine that numbs away minor pain by targeting more pain receptors.
It has no irritation or burning effects and works in minutes.
3.    Biofreeze Pain Relief Cream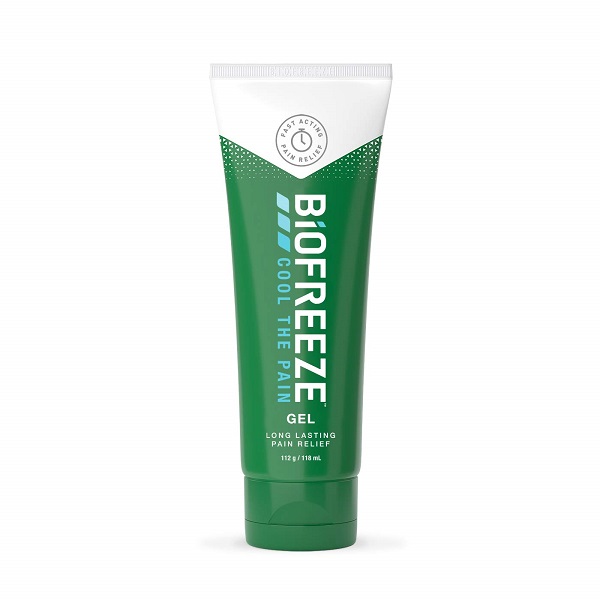 Clinically recommended for pain relief, arthritis, and joint pain.
It has a unique cooling menthol formula that lasts longer and penetrates deep for better pain relief in the affected areas.
Conclusion
Ted's Pain Cream with Resveratrol targets pain more closely than other topical treatment products.
With most reviews commenting on the smell, if you have a keen sense of smell, you might want to seek advice from a physician before using it.
Moreover, ensure you consult a doctor before applying this pain relief cream if the affected area's skin is red.
In addition, the pain should clear after 5-7 days upon consistent use. If the pain persists, seek medical attention.
Pregnant and lactating mothers should avoid this cream. Avoid applying it to sensitive areas like nipples and eyelids.
With many 5-star reviews on amazon, most people say it works and relieves pain as stated in its benefits.
[related_posts_by_tax posts_per_page="4"]